Whether it's hitting the track, cycling the roads, or rowing rivers, one thing all athletes have in common is the importance of a good night's sleep in order to perform your best.
Increased physical activity demands more of your muscles, meaning restorative sleep is essential. In fact, some experts claim athletes should get at least 10 hours of quality sleep per night when competing. A 2014 study found that adolescent athletes were 1.7 times more likely to get injured during an event if they had less than eight hours of sleep a night. However, getting your 40 winks can be hard if you have an old and uncomfortable mattress.
So, what are the best mattresses for athletes? Is there a best mattress for runners? To answer these questions, we've named a few of our favourites below.
Ocean Gel Memory and Reflex Foam Cool Orthopaedic Laygel Mattress
This mattress is a true all-rounder. The reflex foam provides a comfortable sleep with an exceptional level of support for the whole body – even for those with a high muscle density or mass. Plus, it won't lose its shape over time.
Whereas, the Ocean Gel's heat sensitive properties mean this infused memory foam will always feel cool. Ideal for a good night's sleep all year round and making it an ideal sports memory foam mattress, particularly after a tough running session.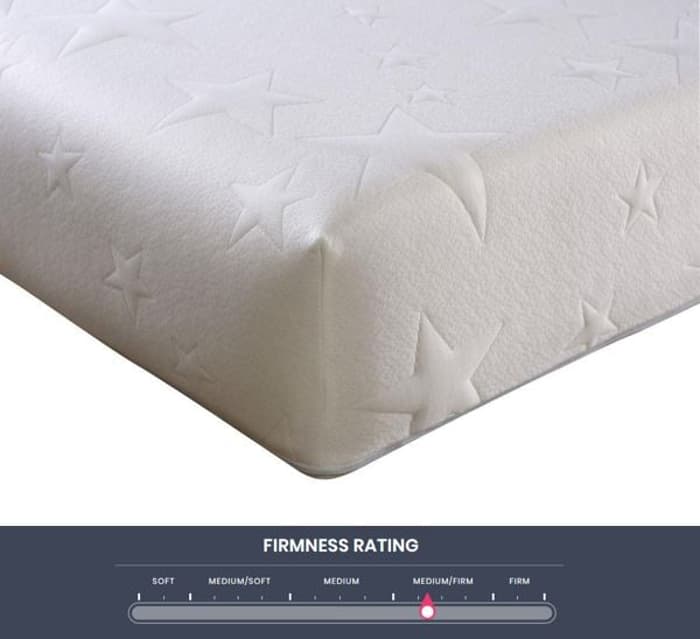 Stress Free 1500 Pocket Sprung Memory and Reflex Foam Mattress
This mattress really does what it says on the tin. Made of a combination of memory foam, reflex foam, and deluxe fillings, it provides superior comfort. Whereas the springs work independently to ensure that weight is evenly distributed and minimises pressure points.
This stress-free mattress will contour your body's shape, while its double jersey fabric is soft to the touch, making it one of the best mattresses for muscle recovery.
Aloe Vera 1500 Pocket Sprung Memory and Reflex Foam Mattress
Applying aloe vera directly to the skin has been proven to have anti-inflammatory and analgesic properties, meaning it is effective to treat muscle and joint pains. Therefore, it was the ideal inspiration for this next mattress.
Made of a unique combination of individually nested pocket springs, memory foam and reflex foam, the Aloe Vera mattress provides support for the whole body and helps to relieve body pains as you sleep. Whereas, its hand-crafted micro-quilted side stitched borders and air vents help the mattress breathe, ensuring a fresh and dry base for you to snooze soundly on.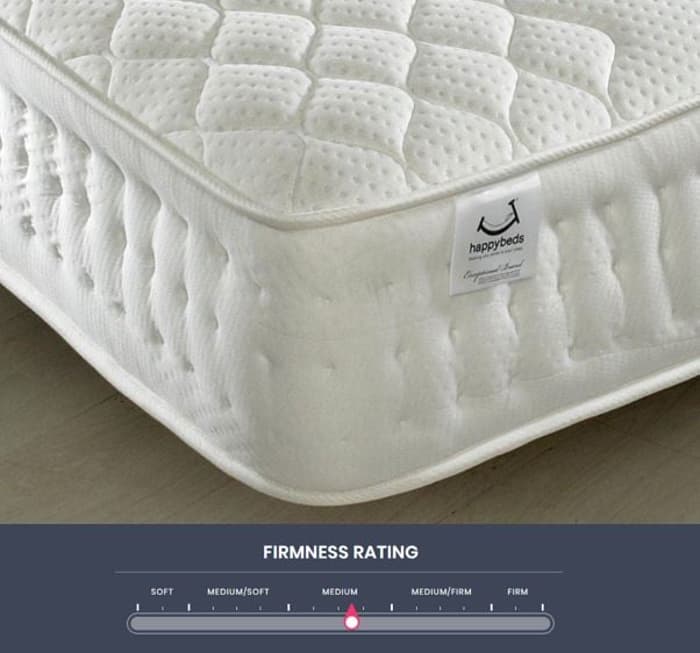 Tennyson 4000 Twin Pocket Sprung Air Flow Orthopaedic Natural Fillings Mattress
If you're looking for something a little special, then the Tennyson 4000 mattress may be the mattress for you. Upholstered in fabric containing Chitosan and Eucalyptus (known for reducing the skin's water loss), and made of natural wool and silk fillings, this mattress provides eco-friendly comfort for all.
With very high-count pocket springs, this orthopaedic mattress provides excellent support even if you wriggle in your sleep. Whereas air vents and airflow filling material ensures a breathable base to ensure a fresh bed every night.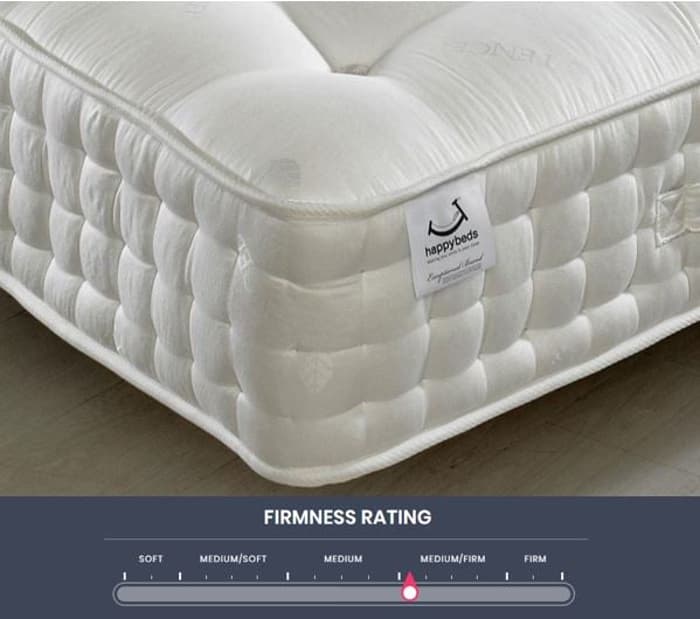 Comfort Ortho 1400 Pocket Sprung Mattress
Perfect for restless sleepers, the Comfort Ortho is created using groups of individually nested pocket springs (1400 to be exact), meaning they can independently react to your body's movement and weight. The result is a more comfortable sleep for you, and little disruption for any partner you share your bed with.
Topped with a quilted layer and luxury fillings, this mattress provides all the support an athlete could need with a soft touch to boot.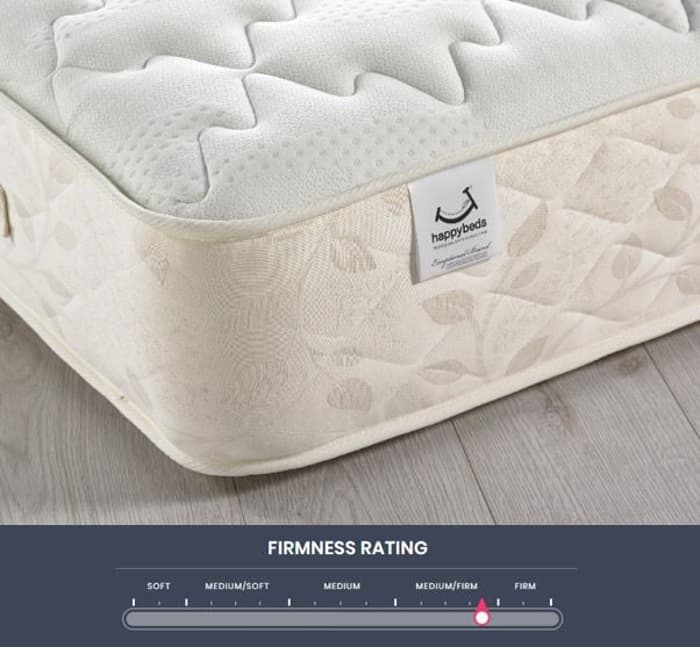 Are You Looking for an Athletic Mattress?
If you'd like to learn more about our mattresses, browse and shop mattress range online today.
Find your perfect
mattress Now
Alternatively, take a look at our complimentary blog posts:
Choosing the Best Mattress for a Heavy Person
A Mattress for Growing Teens: Which Bed is Best?