A sublime addition to the Fusion range, the Fusion Extra Plus combines the firm and comforting natural of recon foam with the relaxing and supportive factors of memory foam. The ratios of each foam create a mattress that makes for a fantastic night's sleep.
---
Brilliantly balanced
Crafted with a sturdy base of 120mm of recon foam and a wonderfully comforting 50mm of memory foam, the Fusion Extra Plus offers an incredible compromise between support back and joint problems with the orthopaedic features and utter cosiness.
---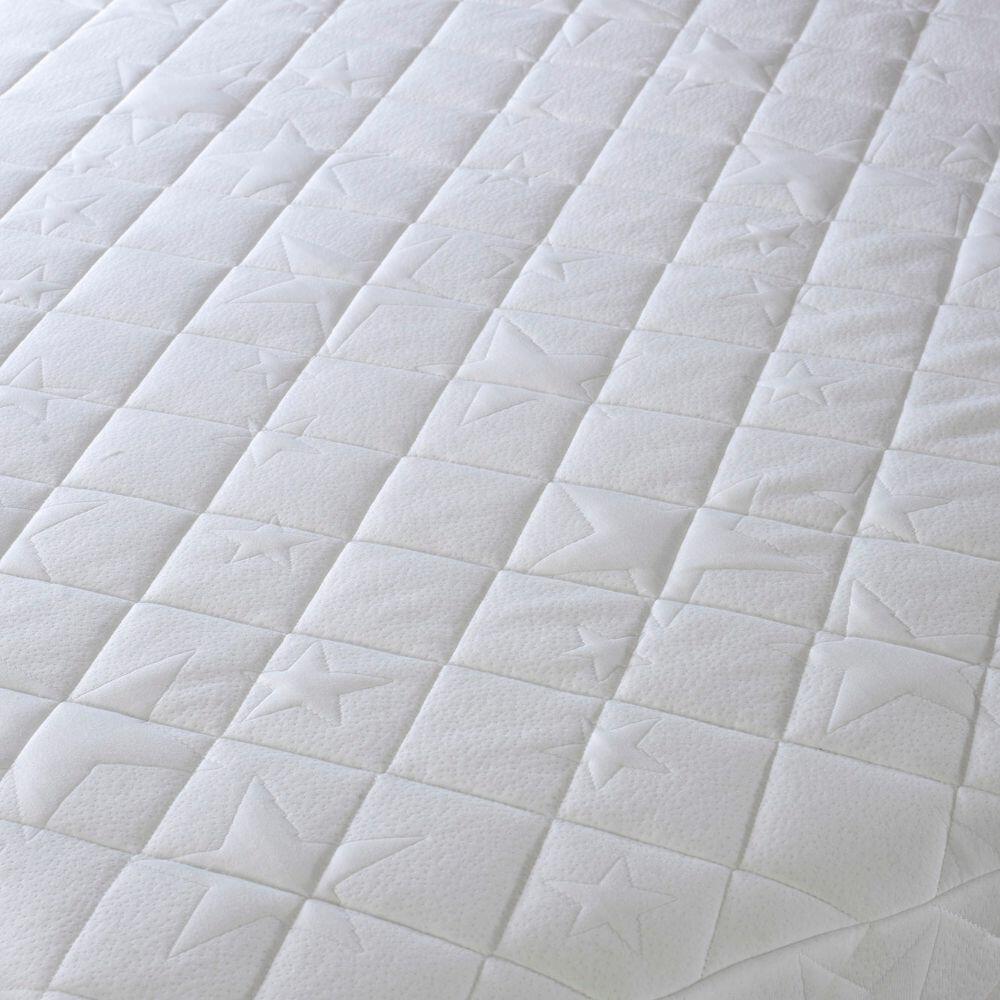 Rich in quality
An additional level of comfort is provided by the charming quilted swirl cover. Not only is this extra padding a wonderful means of enriching the overall mattress but the cover itself is easily removable for easy cleaning.
---
Master craftsmanship
The Fusion Extra Plus is, like every Happy Beds made mattress, made with only the finest materials available and at an incredibly focused level of quality, all here in the UK. Adhering to the National Bed Federation's exceptionally high standards, the Fusion Extra Plus is built to last, built to comfort and built to be fantastic.