The Panda Bamboo Mattress Protector provides perfect protection to your mattress combining bamboo and cotton for a fabulous finish that is waterproof, dust mite resistant and hypoallergenic! A fantastic ethical option, this Mattress Protector is 100% vegan and uses bamboo, which takes up to 70% less water to make than other materials.
---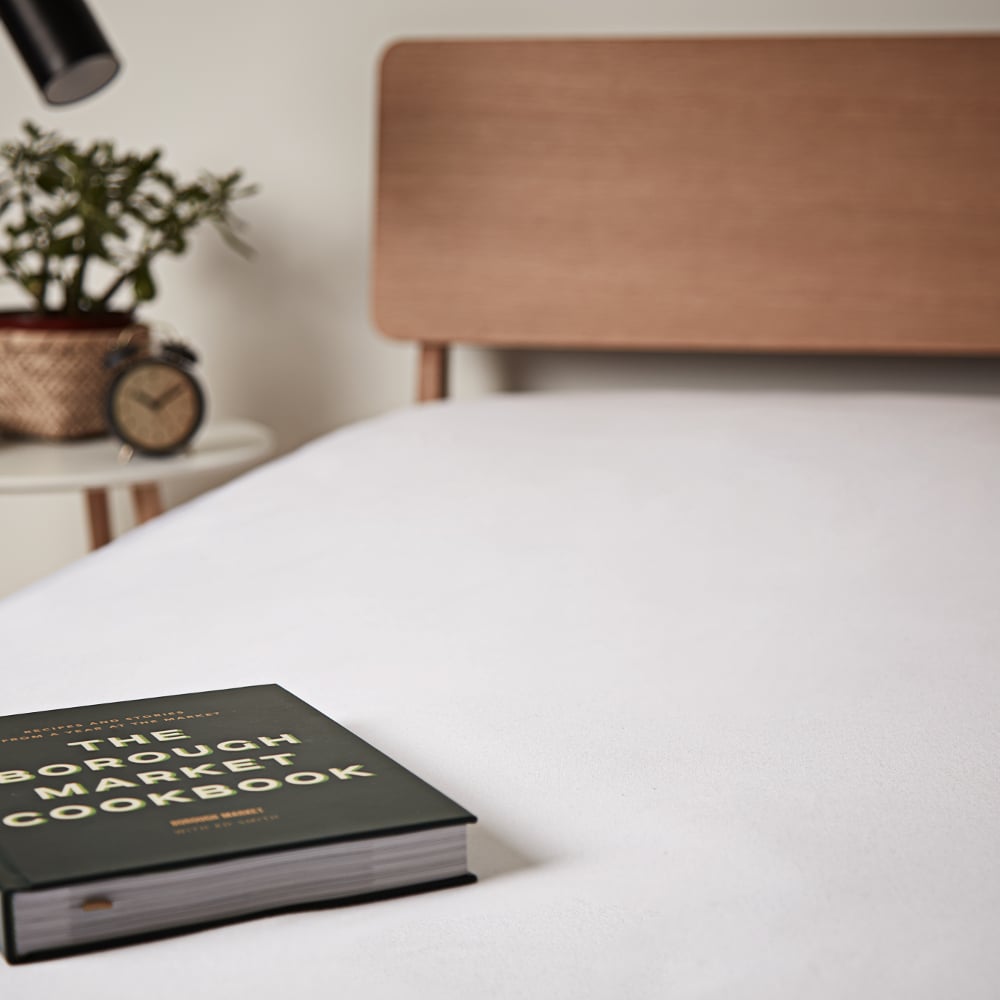 Waterproof Protection
The Panda Bamboo Mattress Protector is wonderfully waterproof, with a thin, light waterproof layer made using the latest Nano TPU technology. The mattress is seamlessly protected from accidental spills and acts as a shield against moisture, bacteria and fungi. But don't worry, waterproof doesn't have to mean noisy! This Mattress Protector is designed to be as minimally intrusive as possible meaning no annoying crinkly sounds.
---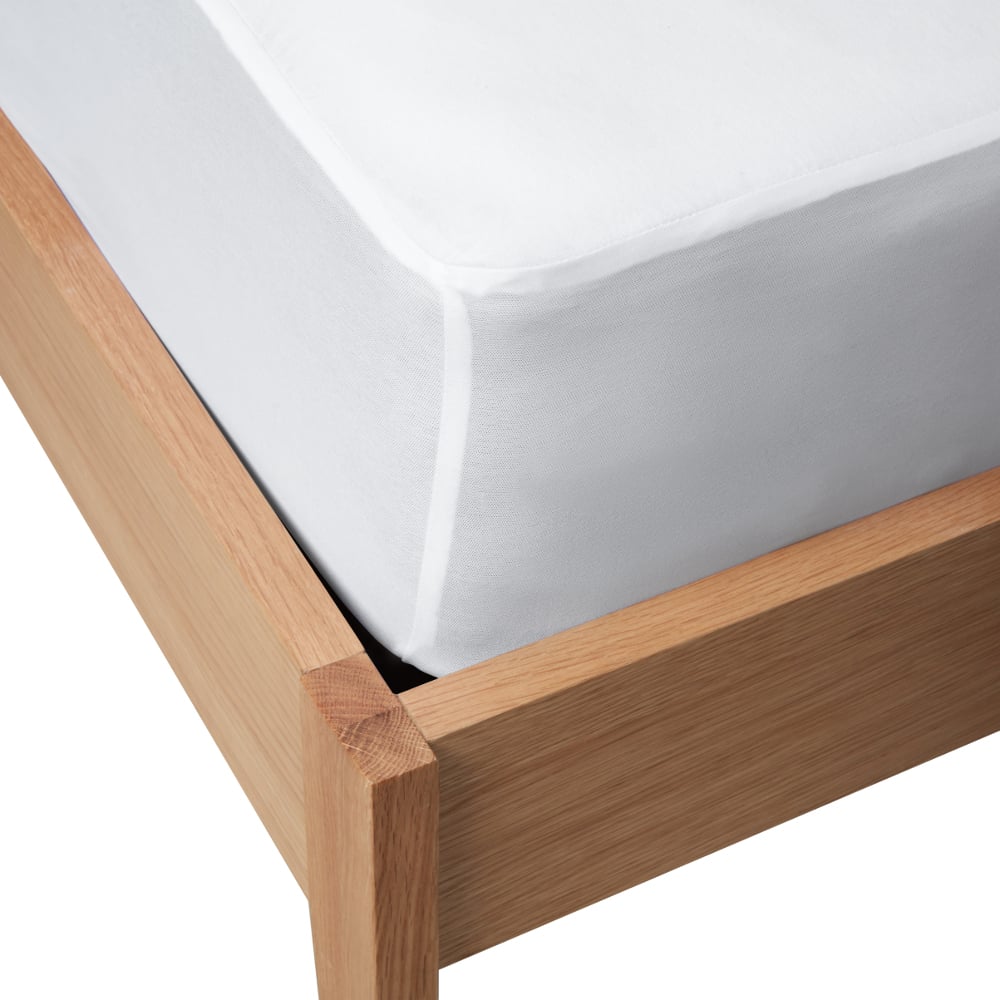 Fabulous Security
The Panda Bamboo Mattress Protector is complete with an extra deep skirt (32cm) meaning that both your mattress and mattress topper are fully protected at all times. The Panda Bamboo Mattress Protector is made from 70% Bamboo Rayon and 30% Cotton. Blending together both bamboo and cotton allows the topper to feature high durability, breathability whilst being dust mites resistance and hypoallergenic.
---
Oeko-Tex & Reach Certified
All Panda products are Oeko-Tex certified, meaning that the products have been tested to ensure that they are safe for babies and sleepers that suffer from sensitive skin. The products are also certified by REACH, a European Union regulation concerning the Restriction, Evaluation, Authorisation and restriction of Chemicals. All Panda products are made from the finest bamboo fibre to provide you with a fantastic, sustainable option that is truly built to last and easy to care for.