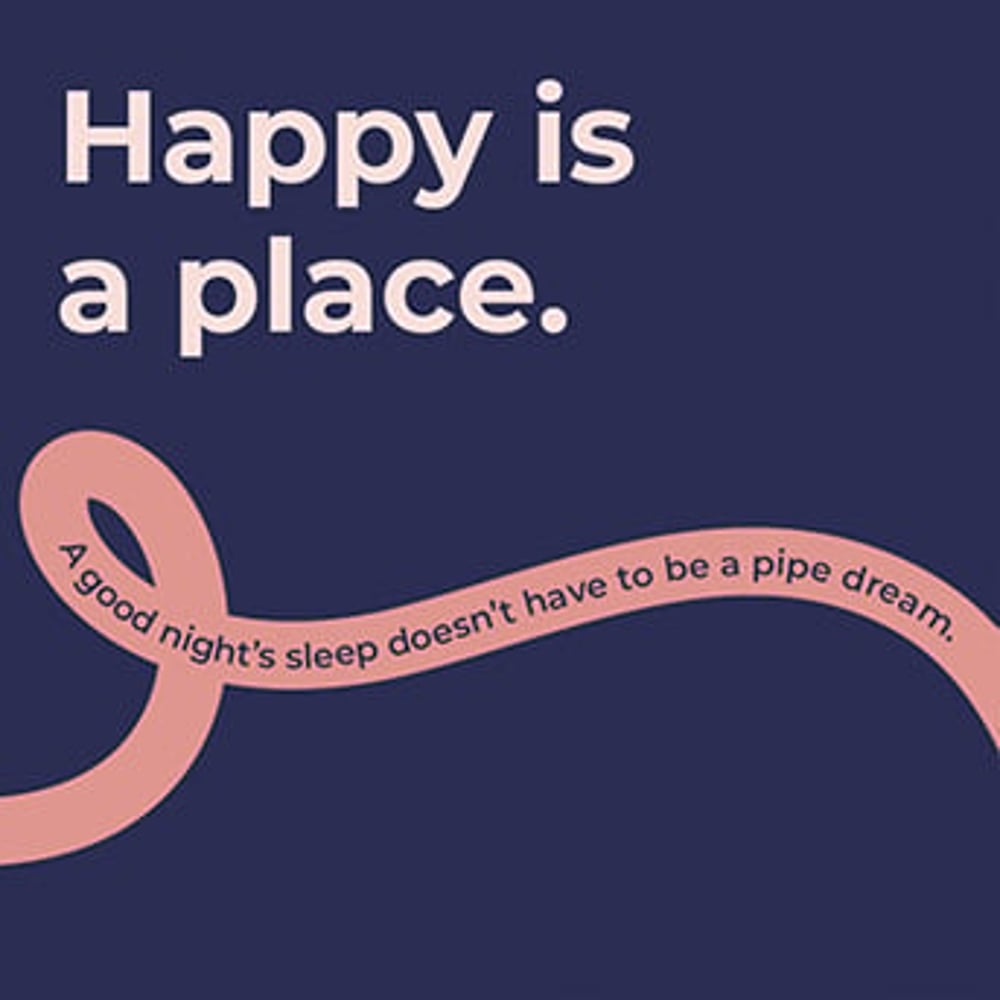 Happy Beds is an online retailer that makes buying beds and bedroom furniture a pleasure.
From the friendly customer service team who are happy to help, to the people that deliver your fresh and exciting bedroom furniture, Happy Beds ensures their values flow throughout everything they do, so you know that your shopping experience will be a happy one!.
In everything Happy Beds does, we strive to:
Be caring & kind
Be fair & honest
Be adventurous
Bring happiness!
The Happy History
Originally founded in 2010 in Northern England, Happy Beds expanded onto its own website in 2012! In the years since, the company has remained true to the core value of ensuring that a good night's sleep doesn't have to be a pipe dream for everyone.
Since 2010, Happy Beds has been expanding constantly over the years to accommodate that growth with the selection of products has also expanding! By constantly learning, growing, and listening to what their customers want, they are able to showcase affordable, dreamy, and attractive pieces of furniture that bring your bedroom to life.
Creating your Happy Place
The ethos is to create a place for everyone, where everything is comforting, blissful and just the way you like it. The mood is restful, every surface feels gorgeous and the price is brilliant. And, if you need them, a bunch of people are on standby to make you feel like the most important person in the world.
So that's why the products available on Happy Beds aren't one size fits all. From handy storage beds to organise your bedroom, to TV-beds you won't want to get out of on a lazy Sunday morning, there's something to suit every style and budget. The quality of everything Happy Beds sells is high, but the prices will always remain inclusive and affordable for everyone.
Plus, you won't see a bed on site that we wouldn't have in our own homes! So, whether you're in need of more storage in a small space, an opulent statement piece to capture for social media, or a bed to keep your children entertained… there's a bed to match your bedroom.