One of the finest mattresses available in the Fusion range, the Fusion Super Plus is a culmination of excellent support and exemplary comfort. The combination of recon and memory foams creates a mattress that not only provides a cosy night's sleep but a relaxing a secure bed in which to rest.
---
Be both comfortable and content
The Fusion Super Plus is a spring free mattress that doesn't compromise on structure. Made entirely of both recon and memory foam, the Fusion Super Plus consists of 140mm of recon foam and 50mm of memory foam, which provides sleepers with a mattress that's firm, supportive and incredibly comfortable, thanks to its ability to contour to their body heat.
---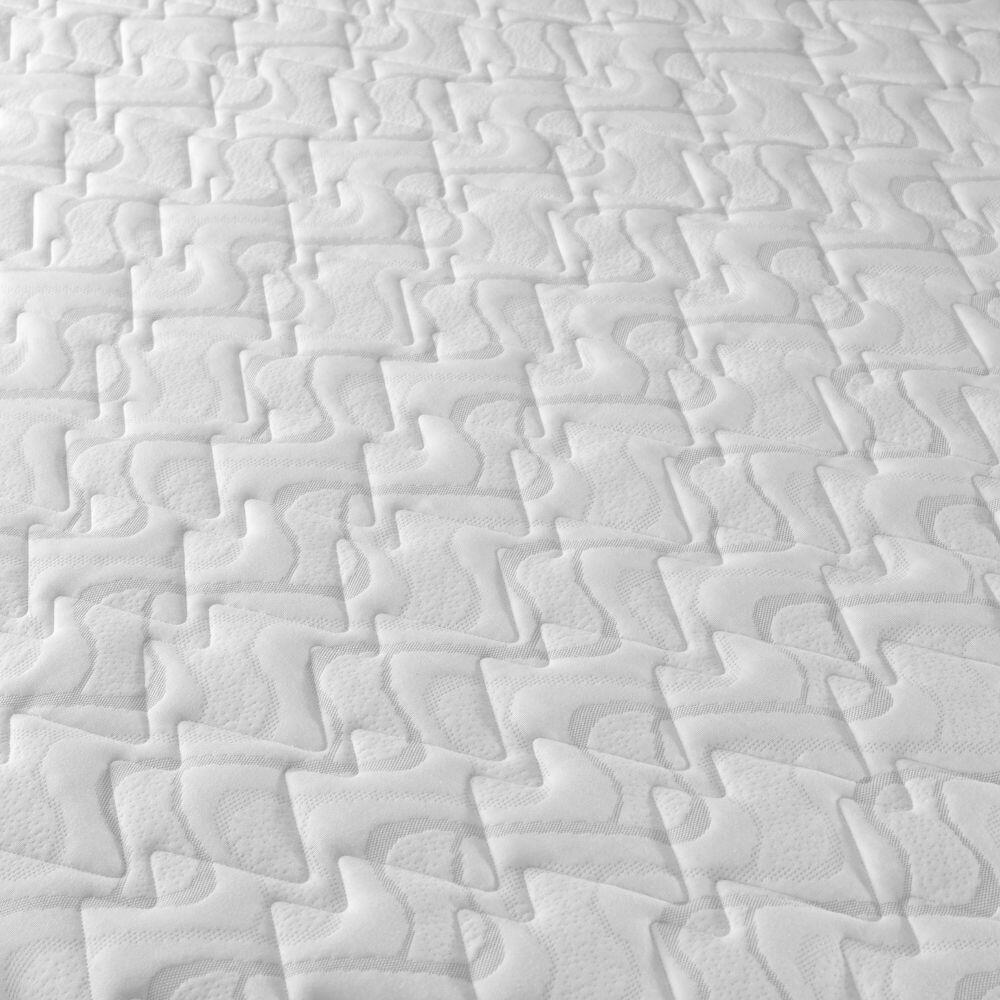 Even more class and quality
Though the quantity of the various types of foam do make the Fusion Super Plus an excellent mattress it doesn't stop there in regards to offering comfort. Complete with an additional removable cover, the Fusion Super Plus features a quilted star pattern cover that makes cleaning the mattress a simple task.
---
All in good hands
Crafted to the extremely high British standards set by the National Bed Federation, the Fusion Super Plus is constructed with a meticulous eye to detail, a dedication to quality and a guarantee that it'll provide a fantastic night's sleep.