A delightfully sturdy, stable and durable mattress, the Clay Mattress offers an exemplary level of comfort for any kind of sleeper. Thick enough to offer excellent support yet still thin enough to safely fit on the top of a bunk bed, the Clay Mattress supports all sleepers.
---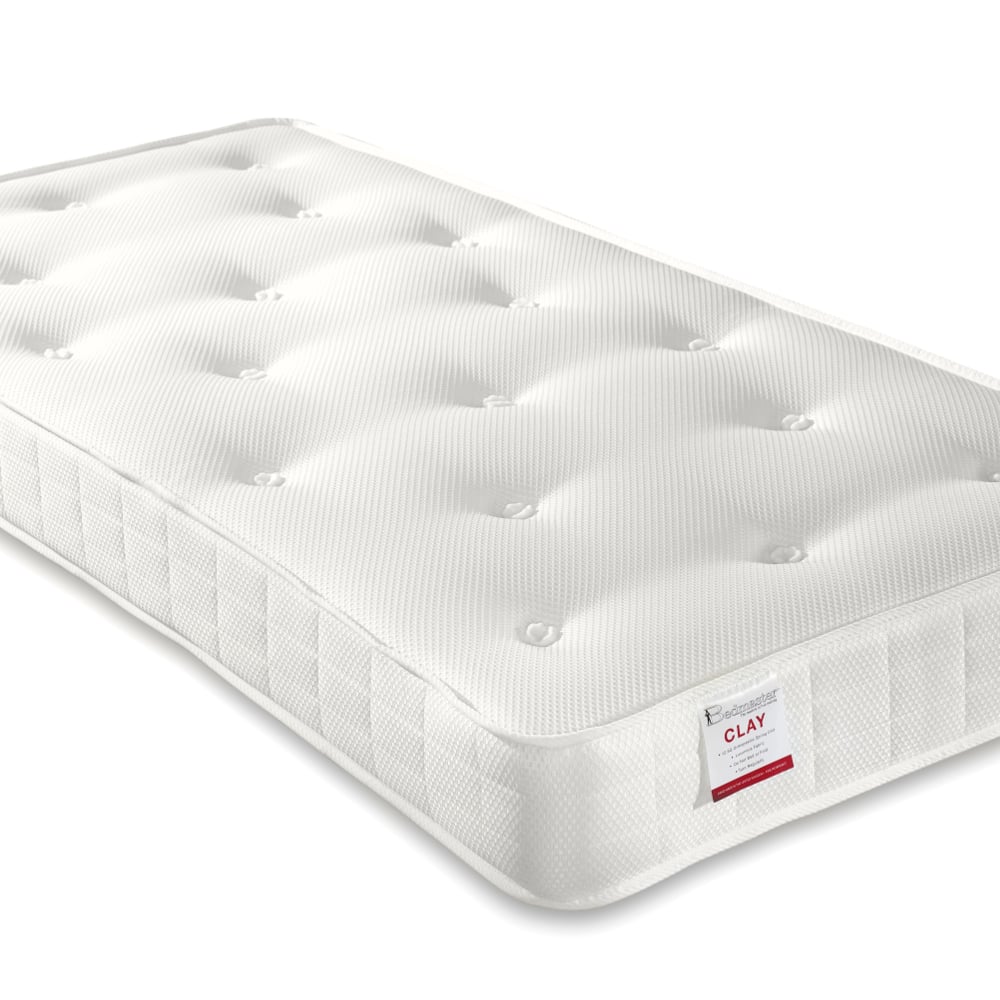 Additionally firm
Filled with open coil springs specifically crafted to cater to more orthopaedic requirements, the Clay Mattress provides ample comfort and support for sleepers both young and old. Regardless of whether it is adorning a double sized bed or a single sleeper, the Clay Mattress can comfortably accommodate.
---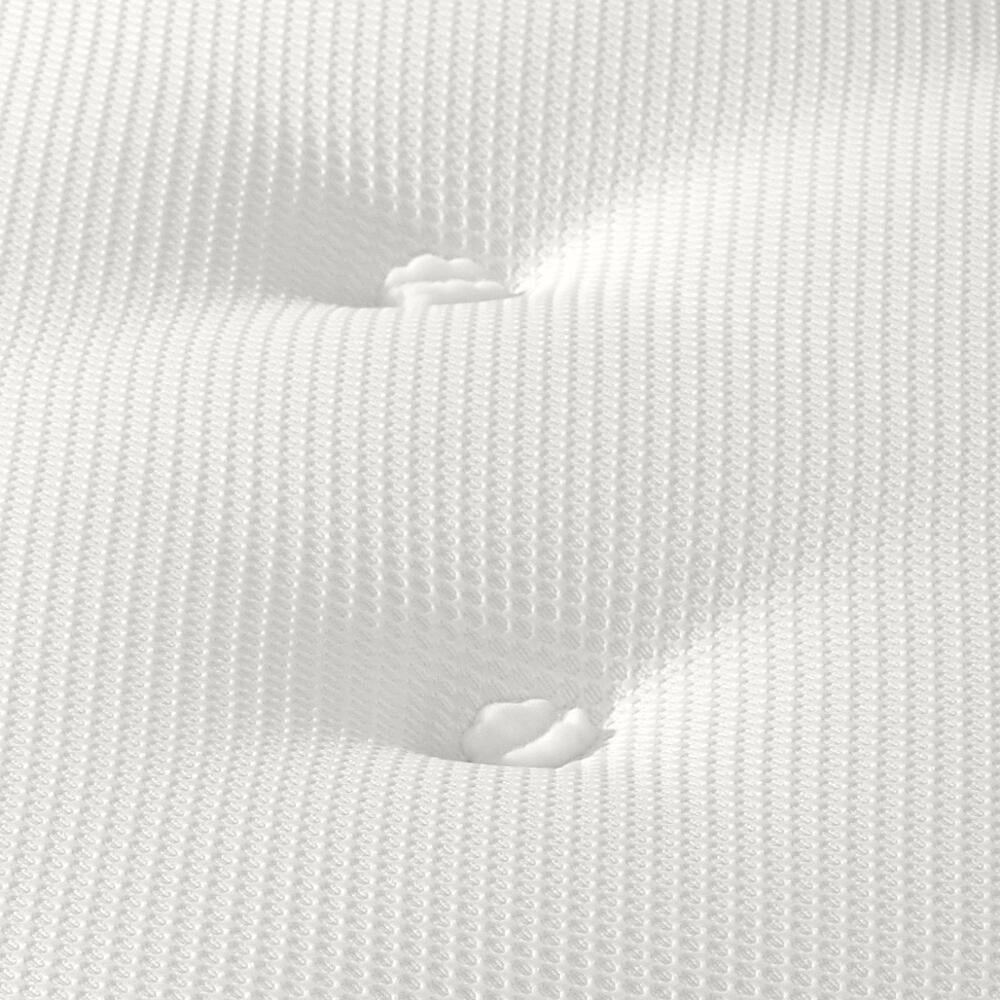 Extra enrichments
The Clay Mattress doesn't just feature substance but style as well, thanks in no small part to the hand tufted design. Not only does this design look utterly charming but it adds an addition element of firmness and keeps the mattress durable for longer.
---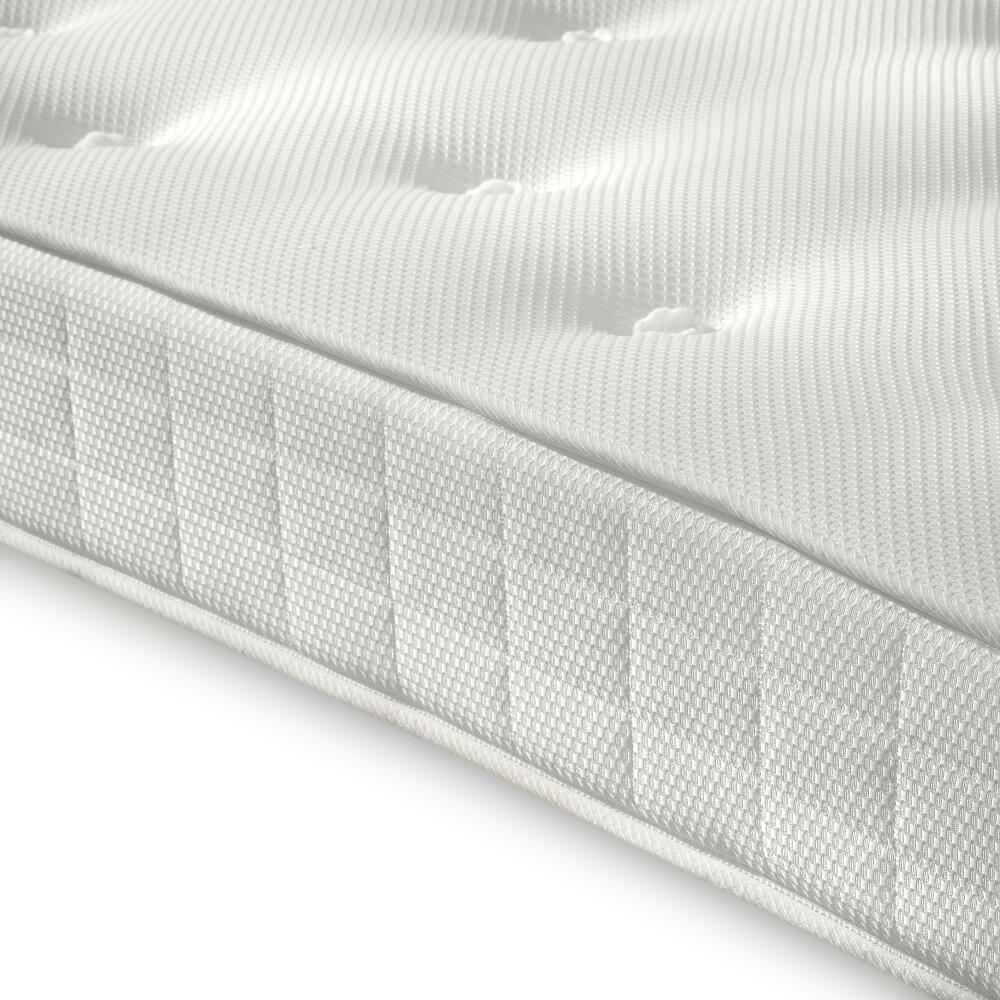 High standard
Much like the other mattresses from Happy Beds, the Clay Mattress is hand made in the UK to an exemplary level. Meticulously crafted with a keen eye, the Clay mattress is fire retardant, made from the highest quality materials available and adheres to the extremely high standards of the National Bed Foundation.