Returns and Refunds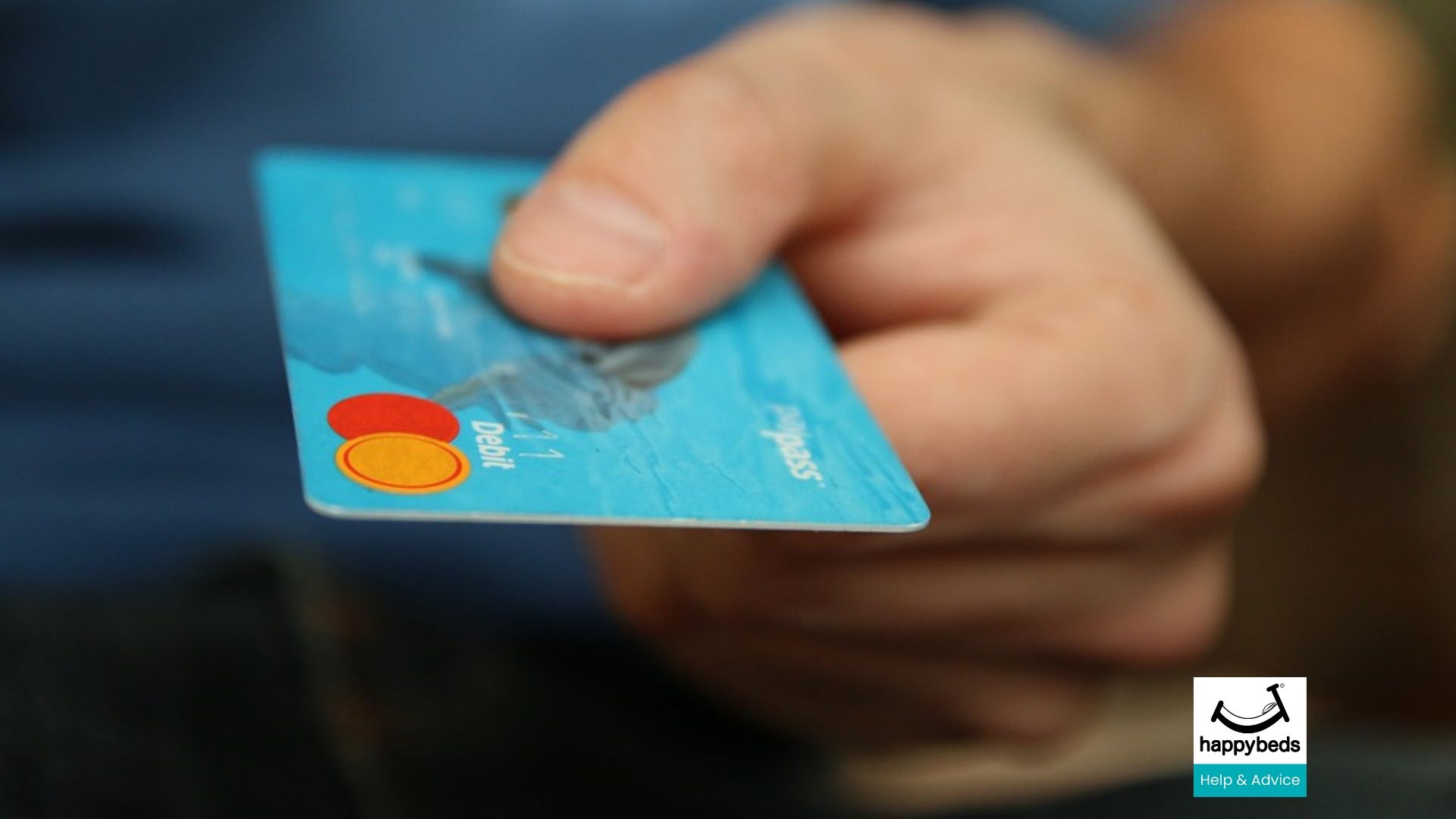 Summary
We are confident that your Happy Beds' order will go smoothly and you will instantly fall in love with your bed, but sometimes accidents do happen. In the unlikely case that you wish to request a refund or there is something wrong with your order, here's everything you need to know on what to do next:
---
Reporting a Damaged Item
In the event that your bed or furniture item is damaged, these are important factors to remember:
Upon arrival, check the packaging or mattress for any tears, indents or crumpled areas which can often identify damage.

Confirm the condition of the bed, mattress or furniture item before signing for it.

If damaged, please refuse the product and sign for as 'damaged' or 'wrong item sent' with the courier.

Take photographs of the damaged areas to assist with resolving the issue.

Notify customer service of damaged items within 24 hours of delivery, we cannot accept responsibility for damage after this time frame has passed.

Keep original packaging and be prepared to organise collection for the damaged/faulty item.

When a collection is organised, prepare the item for collection from the ground floor - couriers may refuse to collect from any other floor.
---
Requesting Missing Parts
Because many of our products are delivered flat-packed for self-assembly, there may be an unlikely event in which an item arrives with parts missing. If this is the case, please remember to:
Check that all boxes are present before signing for the item, and report any missing items to the courier.
Accept the given boxes/items and identify which boxes are missing - check the assembly manual for the part number.
Contact
customer services
, stating the exact part which is missing to prepare prompt delivery.
Take photographs of any damaged items.
Do not attempt to assemble the bed or furniture item before you have confirmed you have all pieces required.
---
Frequently Asked Questions
What do I do if my rolled (vacuum packed) mattress arrives damaged?
Answer:
If you wish to return a rolled (vacuum packed) mattress, please be sure to conduct the same checks as mentioned above before opening the vacuum packaging. If you notice any damage to the rolled mattress before removing the vacuum packaging then simply refuse the mattress and contact us via email or over the phone. If you have removed the vacuum packaging and then notice damage then you will need to contact us, though there will be different steps needed to be taken to return the mattress; this is due to the specific requirements for the packaging. If these requirements are not followed, a refund will not be authorised.
What do I do if I decide I don't want my good before they arrive?
Answer:
If you have changed your mind after an order dispatched from Happy Beds then you must keep in mind that Postage & Packaging charges are not refundable. Unfortunately the cost of returning the item will also be at the buyer's own expense, though this only applies to non-faulty products.
What do I do if I decide I don't want my goods once they have arrived?
Answer:
If you require Happy Beds to arrange the collection of goods to be returned, please contact us to see if this is something our carriers can help you with. Should we be able to help in arranging a collection, we will take the payment for the collection first and then refund you for the price of the product(s). (these costs can all be agreed before deciding if you want to return your goods).