Wonderfully soft and filled with a host of classic fillings, the Ethan Mattress is both comfortable and durable. At 15cm thick, the Ethan Mattress offers excellent support yet is still thin enough to safely fit on the top of a bunk bed.
---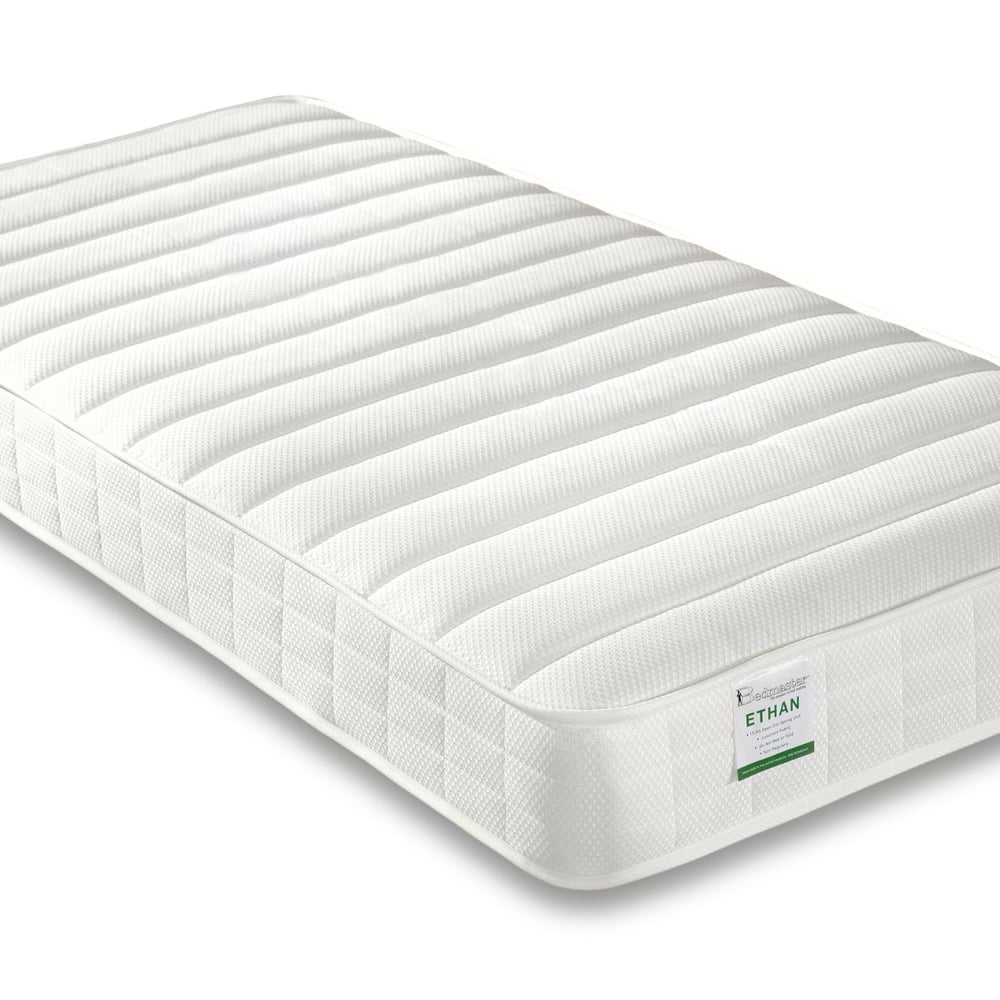 Comfortable with cotton
Filled with both open coil springs and ample amounts of cotton, the Ethan Mattress provides a fantastic night's sleep. Regardless of whether it is adorning a double sized bed or a single sleeper, the Ethan Mattress serves as a superb fit.
---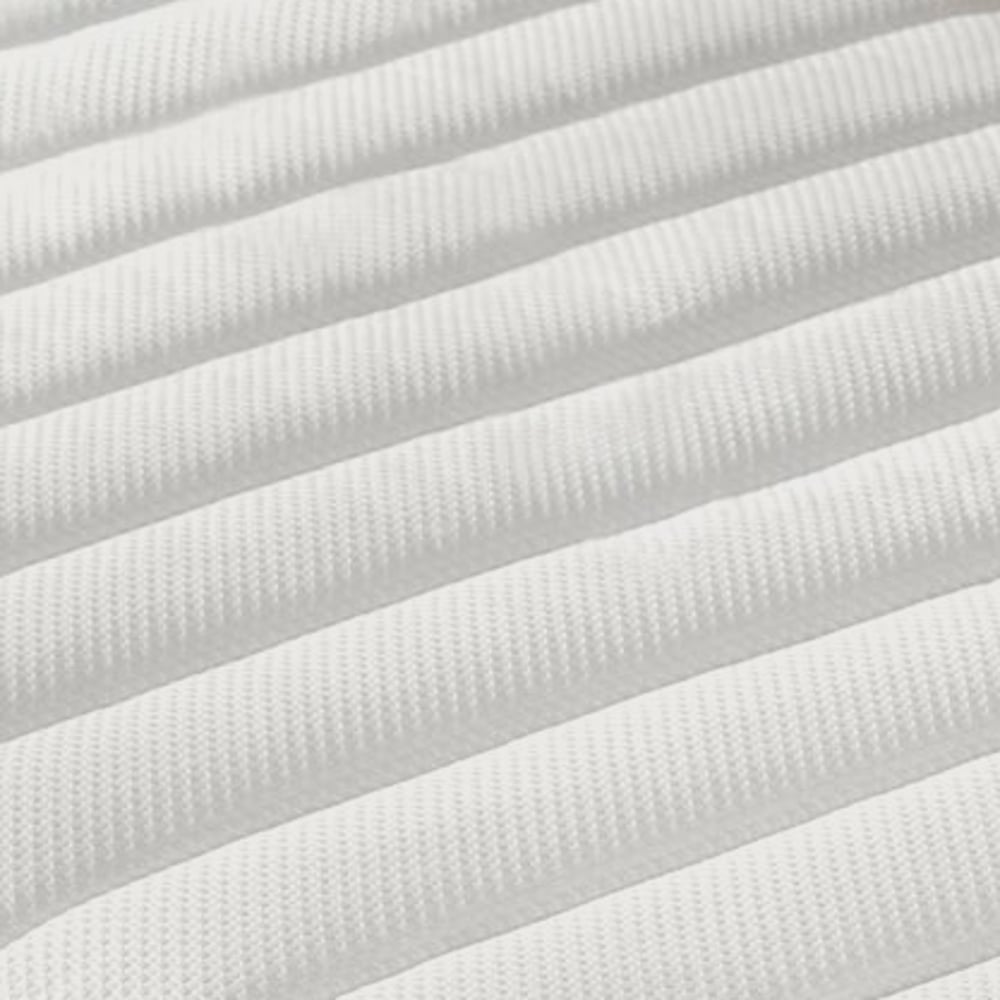 Simplistic and sublime
The Ethan Mattress features a simplistic design that invites itself well to essentially any style of home. Unobstructive and minimalistic, the Ethan Mattress is finished with a comfortable level of padding.
---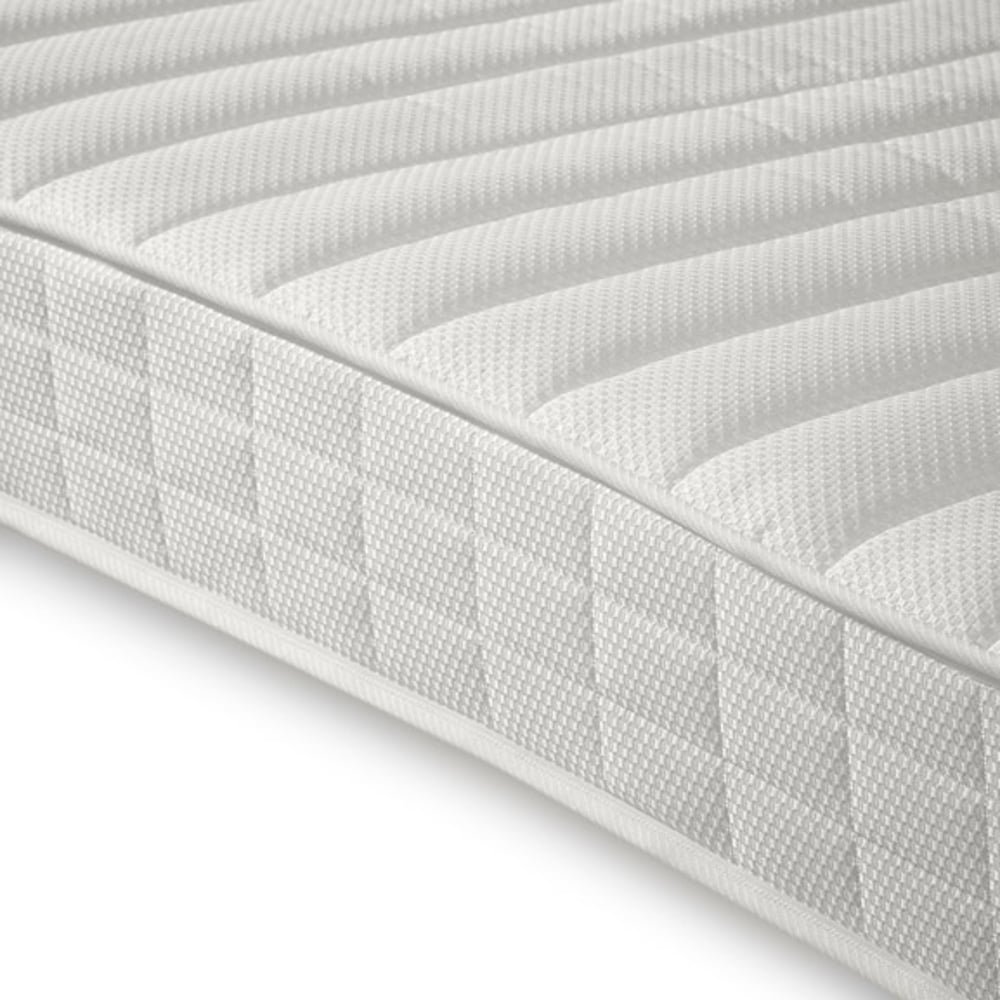 Crafted with quality
Much like the other mattresses from Happy Beds, the Ethan Mattress is hand made in the UK to an exemplary level. Meticulously crafted with a keen eye, the Ethan mattress is fire retardant, made from the highest quality materials available and adheres to the extremely high standards of the National Bed Foundation.