Kimbo Anthracite Mid Sleeper Cabin Bed
RRP From
£899.99
Now From
£419.99
158 Reviews
RRP From
£899.99
Now From
£419.99
Age Restricted for Safety
Suitable for children aged 6 and over
Non-reversable Ladders
For added safety, the frame of Jupiter Cabin Bed can't be modified or built in the reverse order, this means the ladder cannot be moved to the right-hand side of the bed
What You See is What You Get
The frame of the Kimbo Cabin Bed includes a desk, drawers and shelf space - all to make your space compact!
Pull out desk to save space
The Kimbo Anthracite Cabin Bed has a pull-out desk that can be rolled back into the frame after use
Reasons to Buy
Finished in a modern shade of Anthracite

Offers plenty of different storage options

Comfortable and accommodating mid sleeper

Discrete desk included

Simplistic and classy wooden finish

Raised sides for added safety

The ladder is fixed onto the left, the desk is fixed onto the right hand side of the bed

Easy to clean and maintain

Easy to assemble
Description
An excellent solution to all of your child's bedroom needs, the Kimbo Anthracite Mid Sleeper Cabin Bed offers storage, sleeping and studying spaces to create a multi-purpose bed that your children will love. Clad in a jet black shade known as Anthracite, the Kimbo Anthracite Mid Sleeper Cabin Bed is perfect for both boys and girls, and can comfortably adapt to a wide array of décor.
---
Storage Solutions
Many bedrooms are plagued with clutter and rarely utilises any potential space beneath bed frames, though rooms sporting the Kimbo Anthracite Mid Sleeper Cabin Bed can avoid such a fate thanks to the raised sleeping area allowing ample storage space beneath. The chest of three drawers is very practical for clothes or toys and can be positioned under the bed frame, at the foot end or can be used elsewhere in the room as it is free standing. The bookcase also provides a great amount of shelf space for toys and books that your children want to display.
---
Sound Sleeping
Your children can rest easy, and therefor so can you, with the Kimbo Anthracite Mid Sleeper Cabin Bed. Thanks to the are side support rails that are situated around the foot end, headend and sides, the Kimbo Anthracite Mid Sleeper Cabin Bed comfortably accommodates children, all whilst offering easy access to the sleeping area thanks to the small opening at the top of the ladder. Any child-friendly mattress, which has a maximum depth of 15 cm thick or less, can easily be used with the Kimbo Anthracite Mid Sleeper Cabin Bed. The solid wooden slatted base provides stable support and allows for air to circulate around the mattress.
---
Studying Space
One of the many features of the Kimbo Anthracite Mid Sleeper Cabin Bed is the pull out desk, which can easily be pulled out and pushed away when not in use. The Kimbo Anthracite Mid Sleeper Cabin Bed comes flat packed but can be easily assembled when carefully following the instructions. The frame and components will be heavy so it is advisable to build these as close to their resting places as possible.
---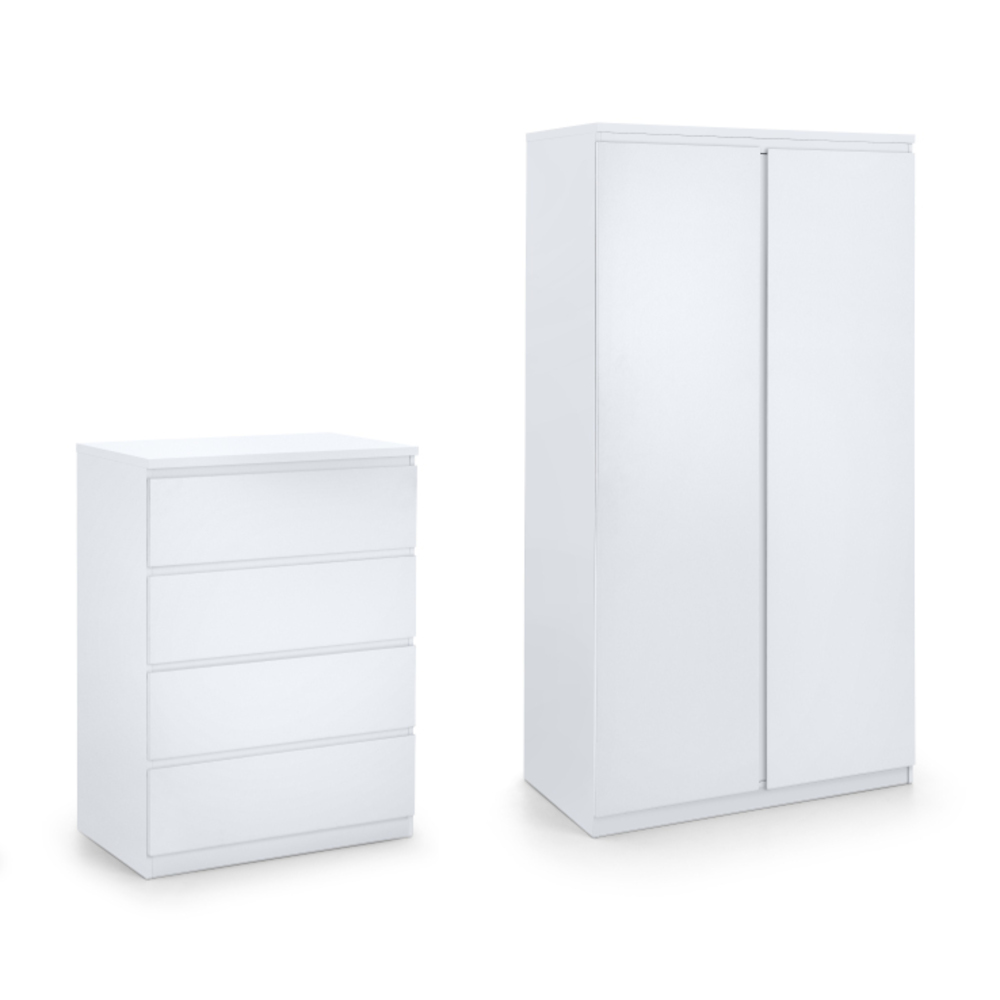 Matching Wooden Furniture Collection
As part of our eclectic kids collection, this particular bed can be perfectly partnered with one or more of the additional pieces of essential bedroom furniture, including the spacious Jupiter 4 Drawer Chest and the accommodating Jupiter 2 Door Wardrobe.

3ft Bed Frame:
A - Height: 115 cm
C - Length: 203 cm
D - Width Including Ladder: 120 cm
B - Width Excluding Ladder: 99 cm
E - Floor to Slats: 73 cm
F - Floor Clearance: 72 cm


G - Desk Height: 70 cm
H - Desk Width: 84 cm
I - Desk Depth: 57 cm


J - Drawer Height: 71 cm
K - Drawer Width: 80 cm
L - Drawer Depth: 40 cm


M - Bookcase Height: 70 cm
N - Bookcase Width: 83 cm
O - Bookcase Depth: 40 cm




Weight: 134 kg
Mattress Size: 90 x 190 cm
Recommended Mattress Height: 18 cm


All measurements are approximates.
Assembly Manuals
To make things that little bit easier, you can find comprehensive instructions for your chosen product within this section. In case you need any more help or assistance, please don't hesitate to get in touch.
More from this collection