The most luxurious of all the Fusion mattresses, the Fusion Ultra Plus offers an incredible level of comfort and support. Solid, thick and strong at an impressive 23cm deep, the Fusion Ultra Plus features a wealth of recon foam and memory foam in lieu of springs.
---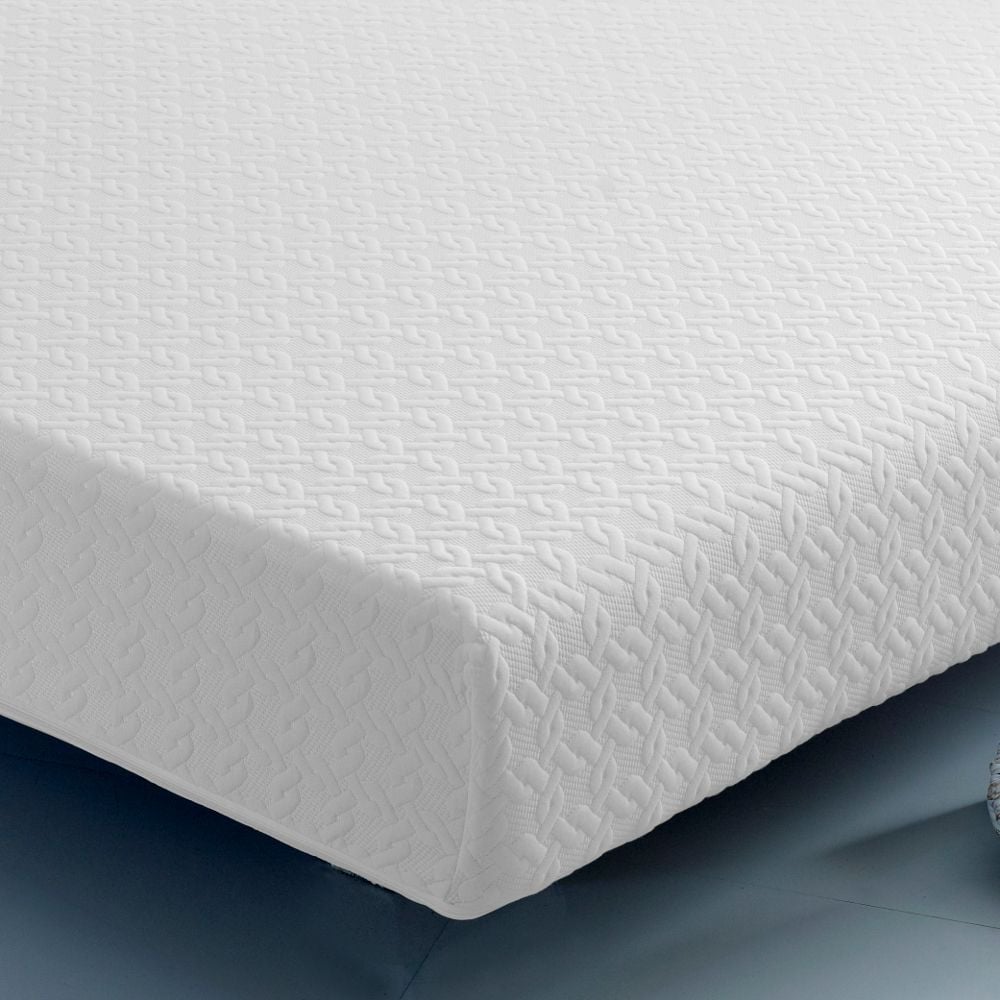 Relax in a regal style
Crafted with a gargantuan amount of specially created foam, the Fusion Ultra Plus features 120mm of recon foam to act as a stable and supportive base, along with 50mm of memory foam to aid comfort and relieve back and joint problems and 60mm reflex foam.
---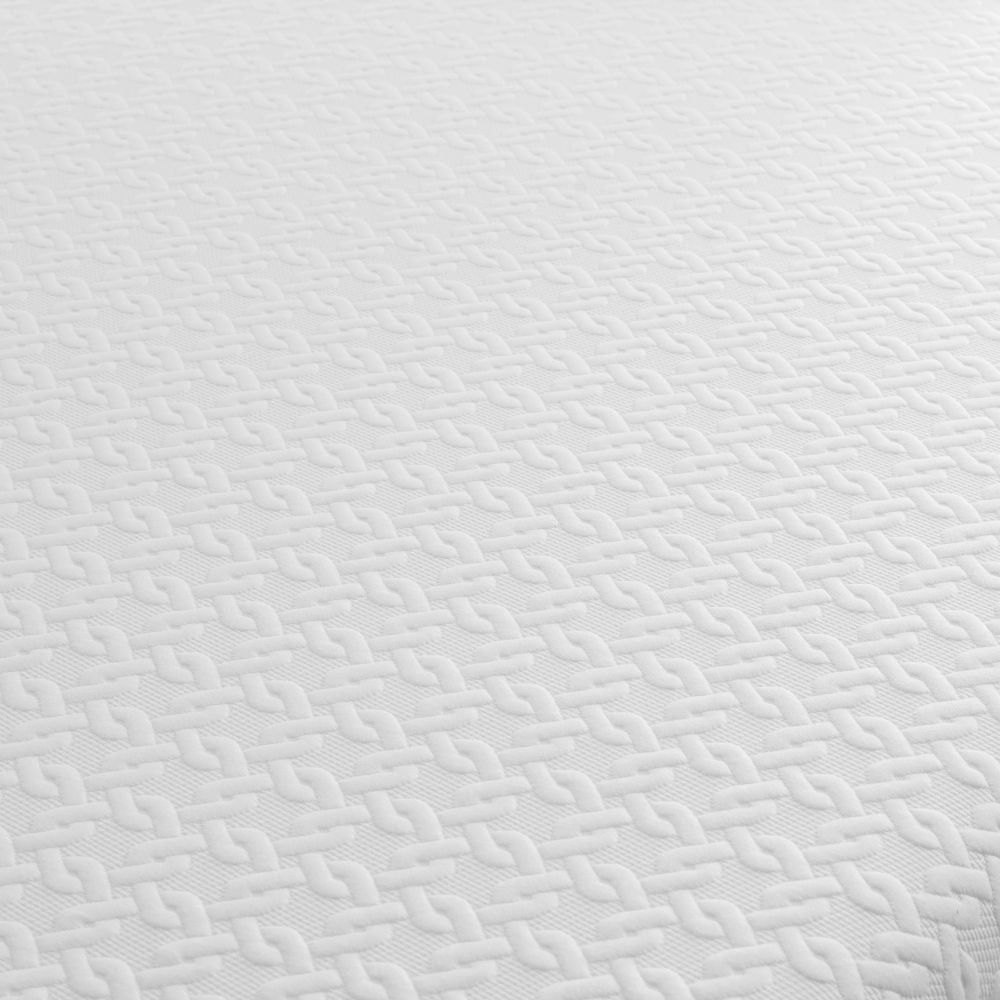 Even more enriching
Additionally, and very much appealingly, the Fusion Ultra Plus comes complete with a removable cover, which makes it all the easier to clean. The cover itself is beautiful, padded knot style design, adding that extra opulent element.
---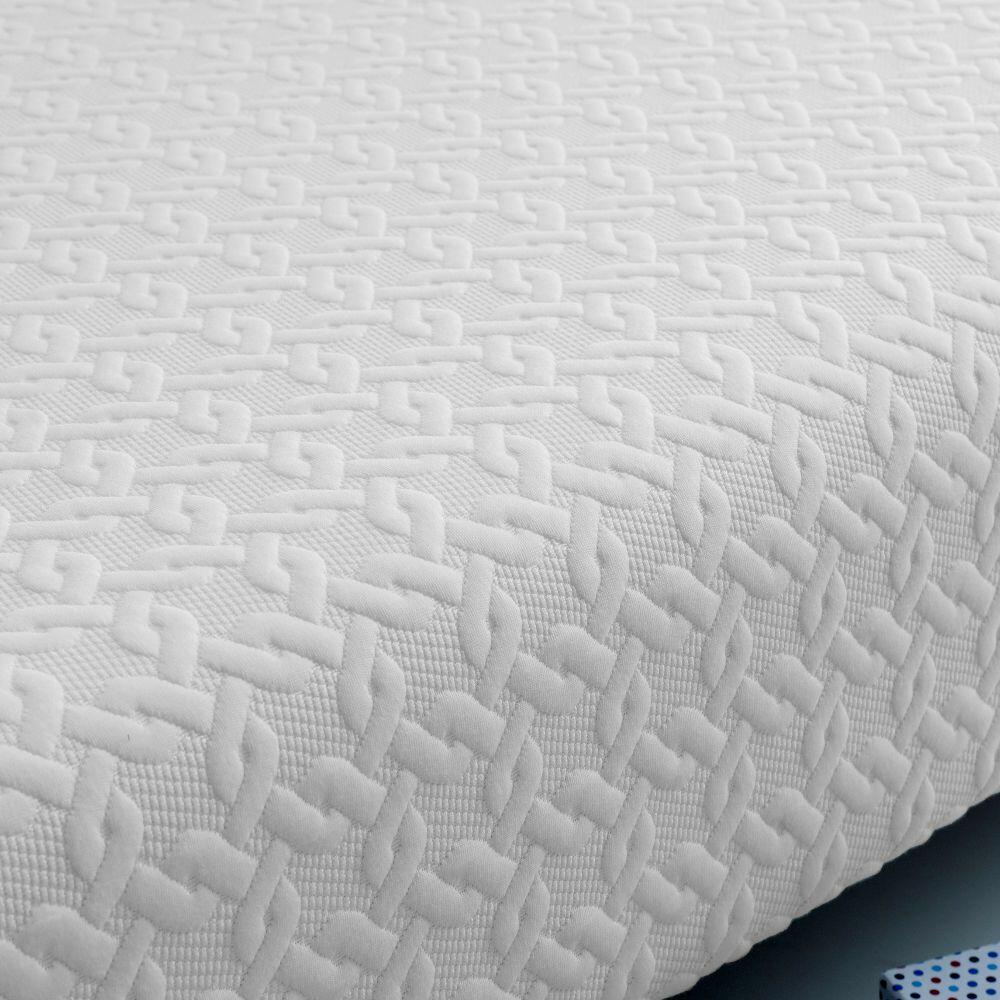 All in good hands
Happy Beds prides itself on offering only the finest mattresses, which is why the Fusion Ultra Plus adheres to the British standards set in place by the National Bed Federation. An exemplary level of quality, both in construction and with the materials used, makes the Fusion Ultra Plus a stellar mattress.