The Theo Mattress has been design as both a compact and comfortable mattress as well as one that offers individual sleeper support. Enriched with classic, cotton fillings and embodied with pocket springs, the Theo Mattress provides an exemplary level of comfort for sleepers, whether theyre in a single or a double bed.
---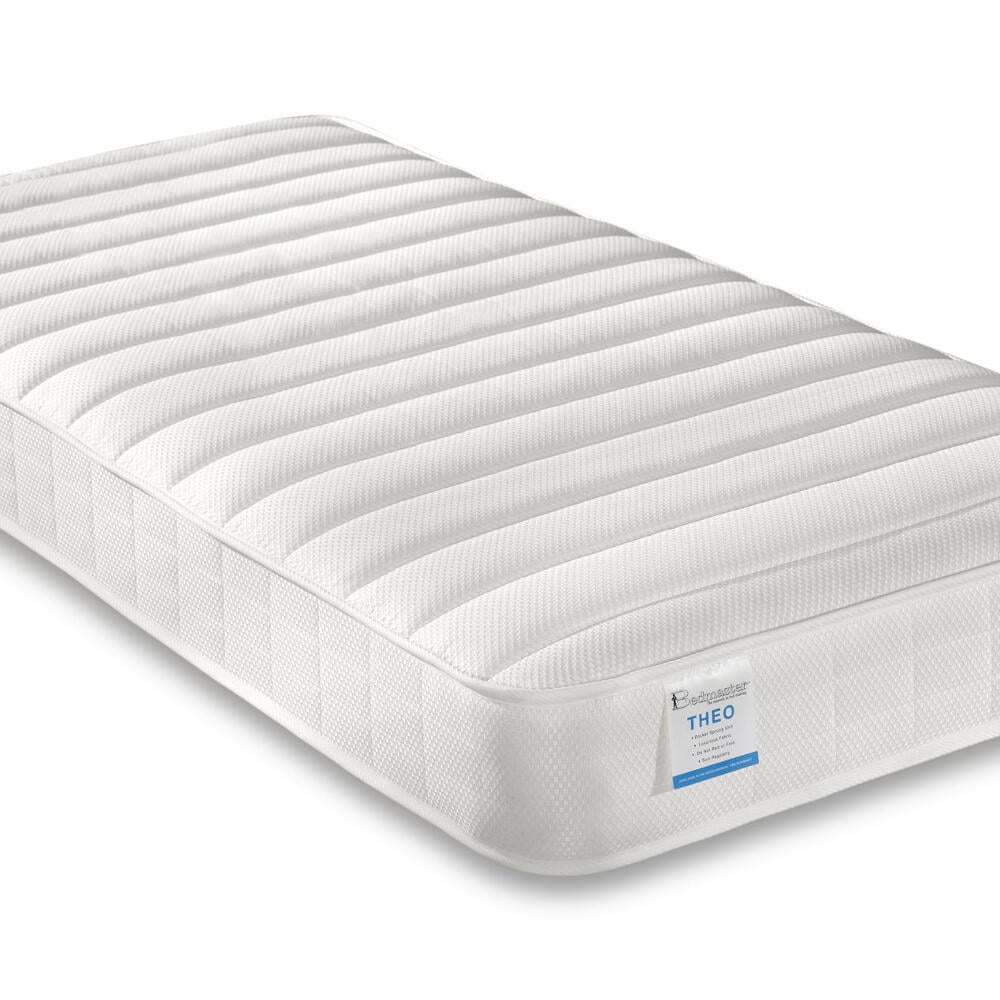 Superbly sturdy
Thanks to the innovative pocket spring design, the Theo Mattress provides ample support and, if hosting two sleepers, utilises a brilliant structural system that prevents one sleeper from disturbing the other. Another ideal sleeper age range would be children, as at only 15cm thick the Theo Mattress is suitable for even the top of bunk beds.
---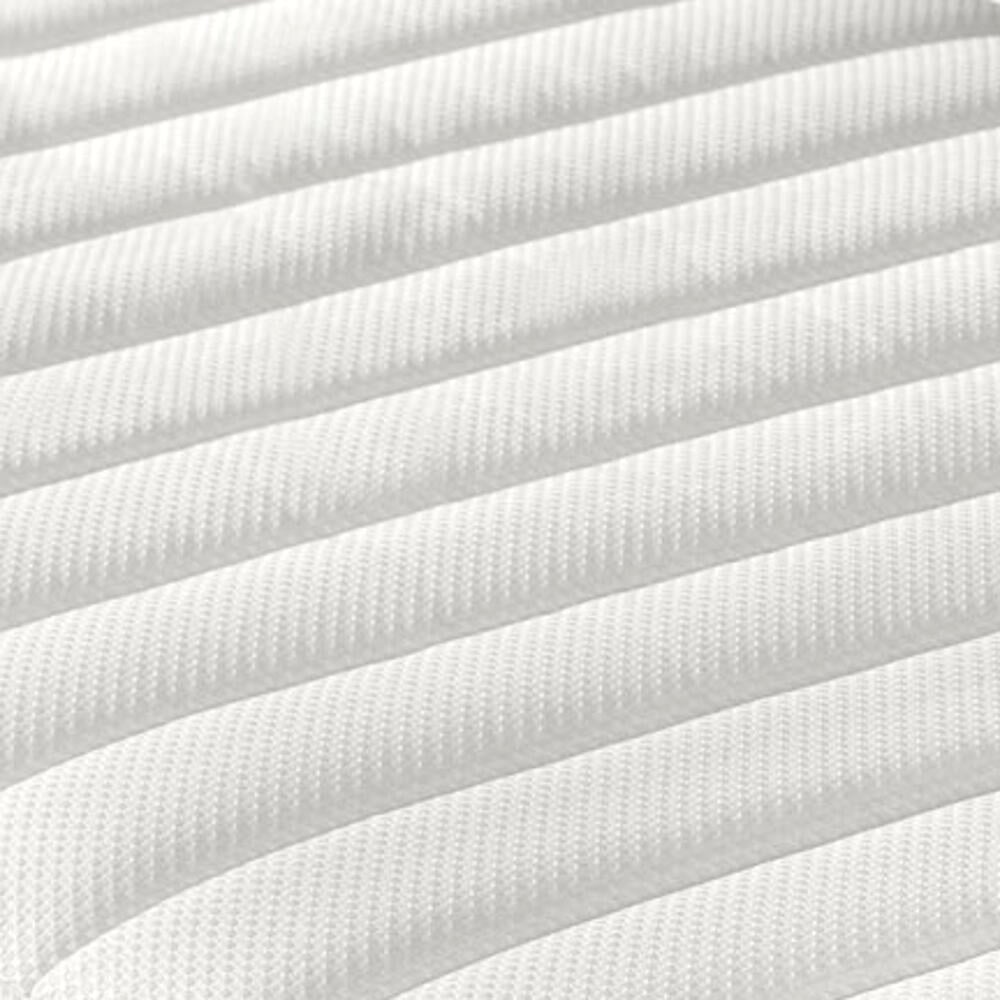 Fantastically filled
Not just consisting of pocket springs but classic fillings too, the Theo Mattress features ample amounts of cotton for a brilliant level of comfort. It's also adorned with a simple, yet luxurious, padded design, granting the Theo Mattress that extra element of softness. More to this point, most sleepers will find the Theo Mattress to be rather welcoming, as it's rated at a medium-soft level of firmness.
---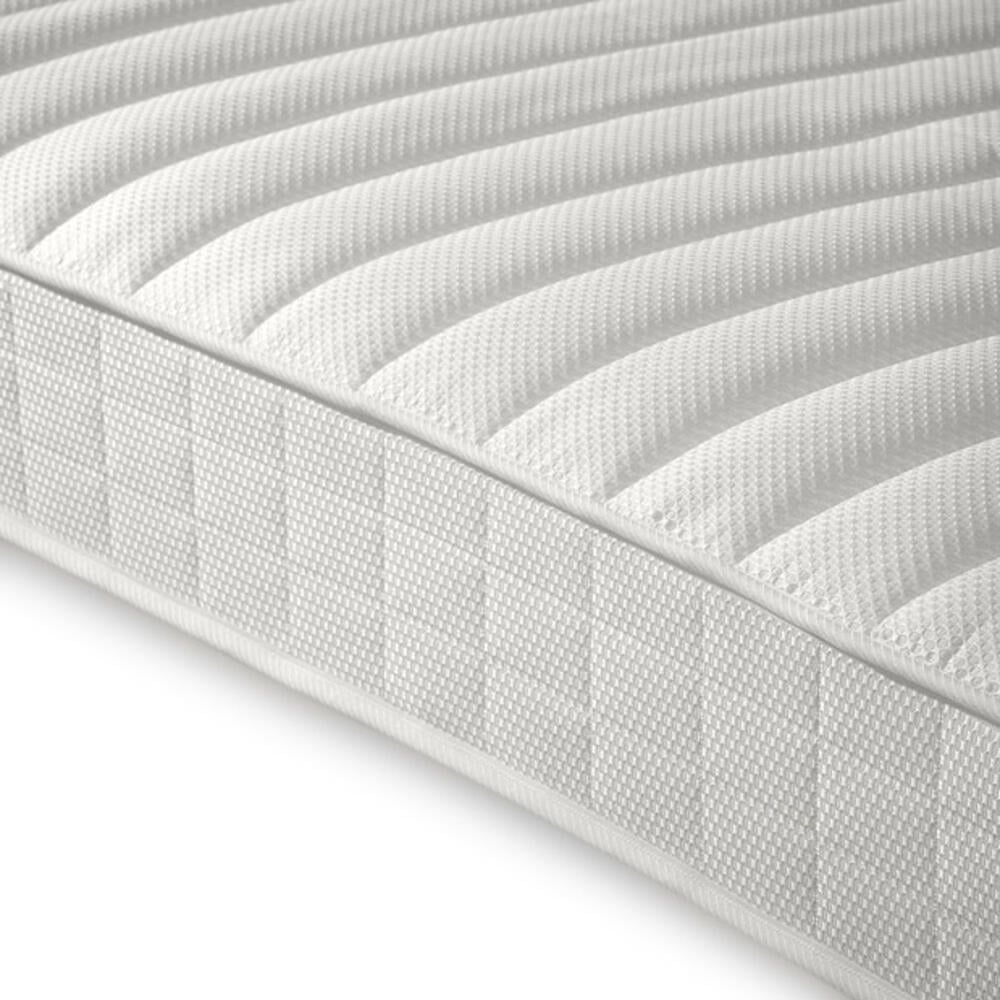 Beautifully British
Much like the other mattresses from Happy Beds, the Theo Mattress is hand made in the UK to an exemplary level. Meticulously crafted with a keen eye, the Theo mattress is fire retardant, made from the highest quality materials available and adheres to the extremely high standards of the National Bed Foundation.